Total Customized Branding Solution for Your Brand.
RO Industry
RO Packing Box, RO Printed Sticker, RO Catalogue, RO Leaflet, RO Poster, RO Flyer, etc.
Home Appliances
Geyser Packing Box, Heater Packing Box, Catalogue, Pedestal, Iron Box, etc.
Paper Carry Bag
Multicolor Printed Carry Bags, Kraft & Brown Paper Carry Bags, etc.
Food Industries
Pizza Box, Cake Box, Dry Fruit Box, Garlic Bread Box, Cookies Box, Menu Card, etc.
Garment Industry
Jeans Box, Shirt Box, T-Shirt Box, Lower Box, Lower Tag, Calendar, Writing Pad
Other Industry
Corrugated Box, Helmet Box, Battery Box, Cable Box, Sleeper Box, Led Bulb Box, etc.
Who We Are
Max Creative Point
Established in the year 2000, Max Creative Point has established itself as a renowned name in the Printing, Packaging and Promotion Industry. Over the years, Max has provided ample services to all types of industries directly or indirectly like :-
Water Purifier Industry
Home Appliances Industry
Electric & Electronics Industries
Garment Industry
Food Industries
Toy Industries
Auto Industries
Footwear Industries
Crockery Industries
and many more …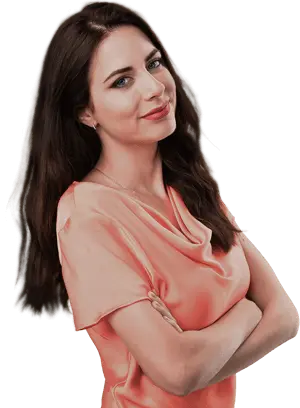 Customers can provide us with instructions and what they desire and we do our best to follow them.
Max Creative Point
Get in touch
Max Creative Point 3/1/32, Site-IV, Indl. Area Sahibabad, Ghaziabad U.P. – 201010
Best Quality Printing, Packaging
Best RO Branding Company in INDIA
RO Promotion Items Printing Service
Max Creative Point
Testimonials
Promotional Item For Industry
Promotional Items Manufacturer in Delhi
Customized Branding Solution in INDIA
Promotional Item banane wali Company
Best Printing & Packaging Service Provider